Happy Monday (or what's left of it) Hauties!
I was so busy last week with school, hopefully this week I'll have more opportunities to share what's floating my mind with you guys :)
I'm sure I'm not alone when I say the best part of Halloween is the crazy costumes!
Browsing my daily dose of fashion blogs today I came across some trendy costumes, as well as Halloween inspired ensembles, so I decided to share.
Take a long & enjoy ;)
My favorite was Janet Jackson as a gangster -- lovee the look, From her sexy androgynous mustache to her classic feathered heels, WIN for Ms. Jackson!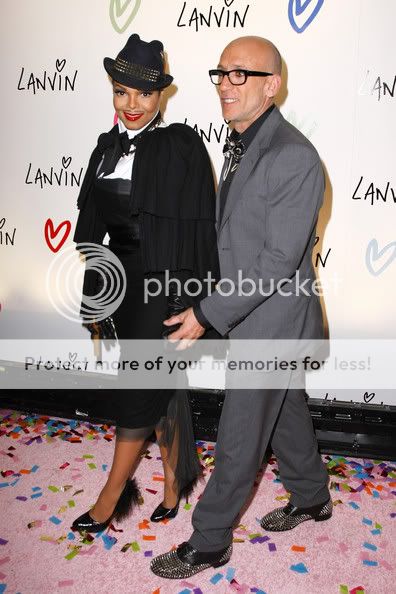 Other fashion forward looks